Land surveys up to thousands of acres
Automatically identify buildings, roads, water, trees and more with setback requirements.
Identify where you can and cannot put wind turbines
Optimize turbine placement based on wind and other environmental conditions
Analyze turbine gearbox using sensors to detect potential failure
Automated power line and tower inspection; identification of power pole types and locations
Automated inspections of power generation facilities
Automated tower component inspection for damage
Automated hot-spot detection
Automated identification and inspection of towers
Identification and site surveys for added towers
Automated image-based mapping and surveying
Automated defect and damage identification of critical infrastructure
Automated dimensions, elevation and volume
Construction site monitoring and inspection
We can inspect wind turbines in a more efficient and far safer manner than traditional inspection.
The data collected is processed using our proprietary algorithms which help to make actionable decisions while being faster and more cost effective than traditional methods.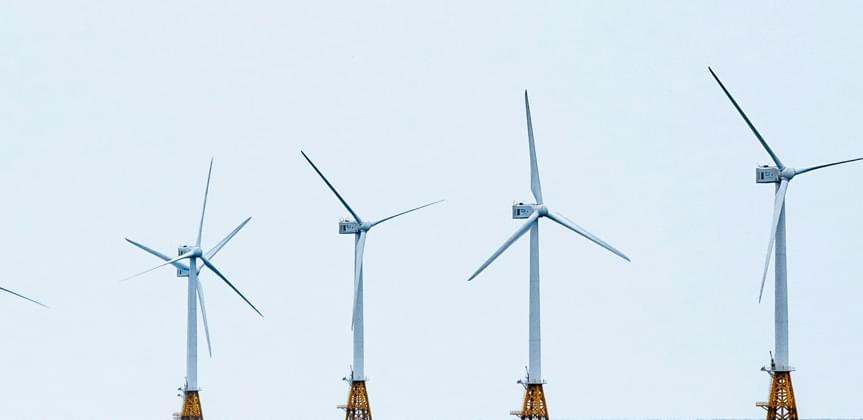 Insurance – Underwriting &
Claims
Inspections
Our technology is perfect for automation of insurance inspections, whether for underwriting, claims or portfolio management. InfraLytiks provides a variety of features tailored to fit the needs of the insurance market.
This includes automatic defect detection, automatic building detection, measurement data and report generation
Automated structural inspection report generating app reduces time and effort
Automated valuation program uses feature extraction on structures to create estimates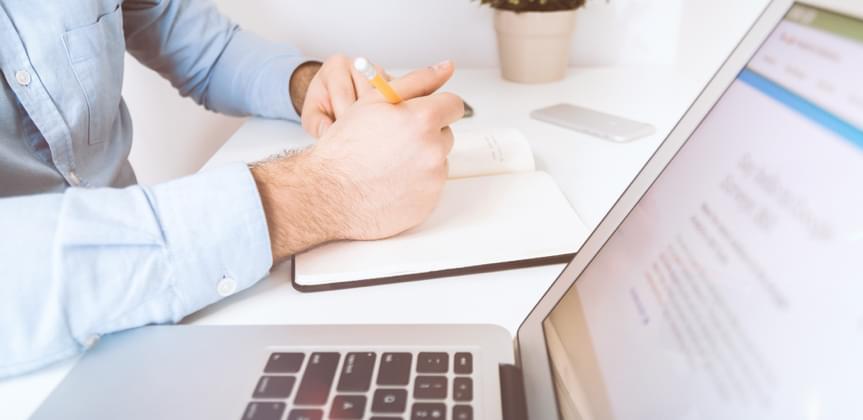 InfraLytiks can safely inspect transportation infrastructure such as bridges with relative ease and efficiency as compared to traditional methods.
Our defect detection and machine learning is constantly improving to provide bridge consultants and inspectors with the information they need to make decisions.
InfraLytiks can safely inspect commercial buildings and process the data in a short amount of time. Our processes include 3D model generation
HD defect detection and infrared thermography. These are all helpful in determining the condition of a commercial structure.
InfraLytiks is capable of providing detailed asset integrity management of O&G infrastructure using its multi-tiered APA system.
We are capable of performing highly accurate inspection and analysis of tank farms, oil jetties, tansk, pipelines, process plants, chimneys, tall columns & towers for both onshore and offshore platforms.
Construction
Progress-
Monitoring
InfraLytiks views Construction Progress-Monitoring as a Risk Management process:  Our vision provides for a lineup of images and video as a highly accurate way to provide ongoing checks on the quality, accuracy and overall progress of a construction project based on the client's due diligence requirements.
We do this primarily through image monitoring, using identical vantage-point image capture from a range of different perspectives to provide images side-by-side or as overlays for easy comparison and progress monitoring in an easy to use visual format.
We can automate change detection over time and identify what has changed to a degree using single photos as well as Orthomosaics. We can also automatically locate specific assets with respect to metadata tags in the imagery or video (video is much more difficult to properly geolocate with so we prefer photos when geolocating assets and equipment)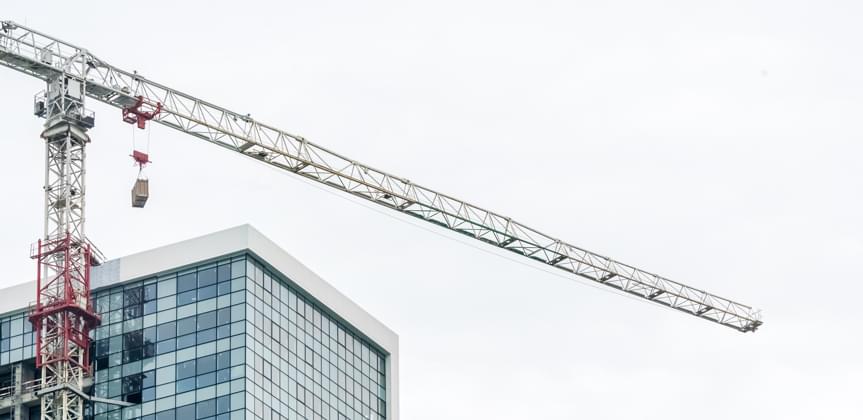 We can also create virtual tours of the project in 3D for a visual walk around, and a virtual time-lapse presentation utilizing the unique perspective of aerial photogrammetry.  Our process can utilize both HD and LiDAR imaging and can be presented in 2D or 3D. The 3D models can be used for volumetric dimensioning and positioning as well as adding objects.
We can provide the drone/pilot or clients are welcome to fly a drone to do image capture according to our pre-programmed specifications, and InfraLytiks will provide the processed images via our proprietary platform.
Our vision enables comparison viewing, dimensioning, topography measurement and complete geo-tagging of all elements from initial groundwork and surveying through final construction. All images can be shared with clients through a simple email option including annotations made on the images.
Internal image capture and monitoring can be accomplished as well using hand-held image capture based on InfraLytiks specifications. 
Large scale surveys are processed using our LiDAR technology and supporting proprietary algorithms, This provides very accurate dimensional data over a large area. Using Digital Elevation Models (DEMs), flood modelling is one of the many features that are available using the platform
Roof algorithm for detecting where solar is best
In market areas where solar is most feasible, automatically identify large volumes of homes/buildings that would be ideal for solar placement
We have developed similar first-look inspection data for other clients/different purposes utilizing free satellite data for 1,000 locations at a time.
Large scale surveying and mapping for solar farm planning
Automation of image-based inspection and analysis for modeling all aspects of:
City planning
Development
Infrastructure
Transportation
Traffice and Flow